Gosnels Hotel
Texan Sized Steaks - Cook your own or we'll cook it for you
Gosnells Hotel is one of the very best venues in Perth for a great night out.
From Friday to Sunday there is always entertainment on.
On Fridays between 6.30pm-8.30pm and Saturdays between 6.00pm-9.00pm there is Conny the Clown and Starting around 8.30pm 6ix is live.
This is one of the very few children friendly venues in Perth that also has entertainment provided for the children.
Gosnells Hotel is the perfect spot to go out for your function especially if you also have children that need to be occupied.
For other entertainment you can check out all the sports action on the big screen in the Sports Bar.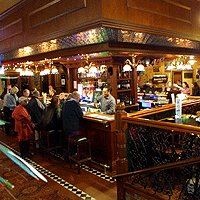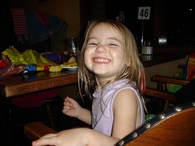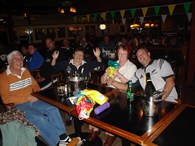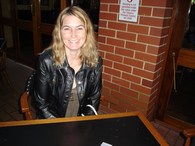 Gosnells Hotel is at 2149 Albany Highway Gosnels Corner Fremantle Road Phone 9398 2224 Fax 9490 2004